YOUR EXPERT PARTNER DEDICATED TO YOUR DRUG DEVELOPMENT NEEDS.
Your discovery and development program is important. Patients and physicians around the globe are waiting for your potential life-changing therapy for neuroinflammatory, neurodegenerative, pain, or other CNS diseases. We understand that every step matters in reaching your milestones. That's why we focus on bringing insight and methods that increase value of each study and translatability of the preclinical data.
3 easy steps to start working together
In the words of our clients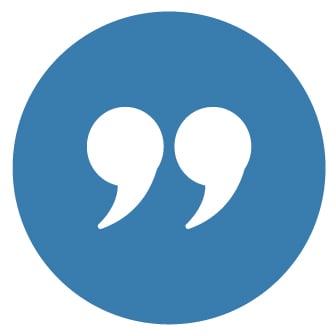 Throughout the past 15 years, MD Biosciences has provided an unsurpassed level of professional service, timely study conduct, and thorough study reports. There has also been a generous amount of dialogue and advice provided to us by their expert scientists and staff. MD Biosciences has without question been our most important nonclinical pharmacology service provider.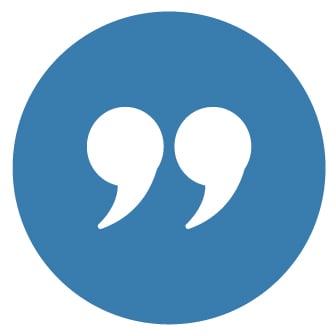 We have established a robust relationship with MD Biosciences in various capacities and studies over the past 15 years. Their analysis demonstrates the breadth and expertise as well as the ability to deliver results in a timely manner and with great confidence.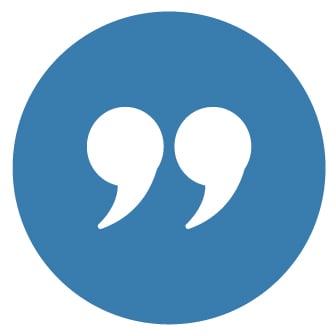 I work extensively with CROs and have found MD Biosciences incredibly easy to work with. I am immensely impressed with the dedication to the experiment, and their intimate knowledge of behavioral pharmacology. I believe the high quality data I receive is run in the most rigorous manner and key decisions have been made internally with data collected at MD Biosciences.