Enhancing the clinical relevance of Preclinical Data.
Clinically relevant preclinical data can be generated by using outcomes comparable to those measured in patients. Our team has the expertise and experience to design studies that include clinical scores, behavioral assessments, as well as end-point analysis that provide a robust data package that you can be confident in using to make key decisions in your development strategy.
Biomarker Analysis
The use of biomarkers has the potential to increase value early in drug development by extracting more data and information from each study. This can increase efficiency, reduce costs, guide decisions, boost the translational power of preclinical studies, and effectively enable more drug candidates to move forward.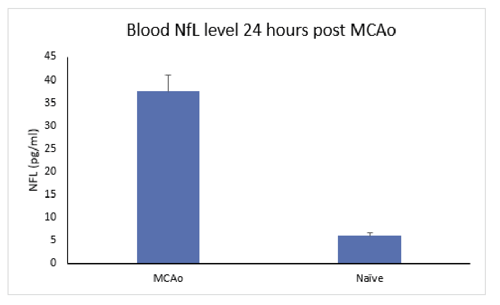 Tissue Analysis
Our GLP histology laboratories can accommodate a variety of analyses and are equipped for all tissue types. Our expert scientists and technicians have developed and validated methodologies to facilitate a broad spectrum of studies.
MD Biosciences has specialized histologists and pathologists in house. We offer highly customized processing and analysis for all tissue types for preclinical and clinical discovery. With established histological assays, IHC protocols, and unique scoring methods, we are always willing to discuss new assessments to meet your needs. All studies are run with our QC processes.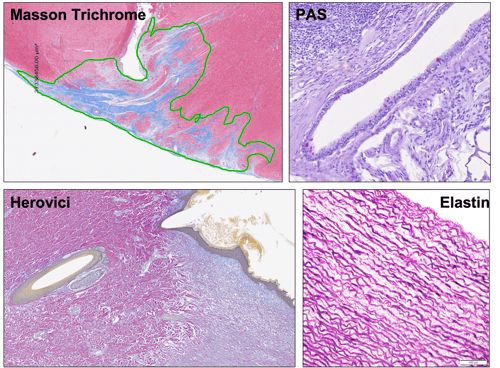 READY TO DISCUSS YOUR PROJECT?
If you are ready to discuss how you can increase the clinical relevance of your development program, our scientists are eager to explore the possibilities with you. Like many other pharmaceutical and medical device developers, you can rely on predictive preclinical data.