We design preclinical programs to help you predict in-human efficacy.
The goal of the preclinical development process is to help you predict in-human efficacy. Far too often drugs fail late in the development stages because they are not effective enough. These late failures come with a high cost to the drug developers and missed opportunities to come to market with much needed therapies to enhance the quality of life for patients. Our approach is to design programs that provide data that is predictive and translatable to the clinic. Because your compound is unique, we take a customized approach in our partnerships. This may include in vitro mode of action, in vivo efficacy, and translational readouts to provide accurate and meaningful data that you can rely on for critical decisions. Want to discuss how a partnership may benefit your development program?
Cell-based Assays
In vitro assays provide drug developers the ability to study the mechanisms of action and evaluate proof of concept of their therapies. In neurological conditions, this requires in vitro techniques to study neuronal processes, synapse formation, or axonal degeneration. This provides valuable insight and understanding in cognition, learning, and degenerative diseases.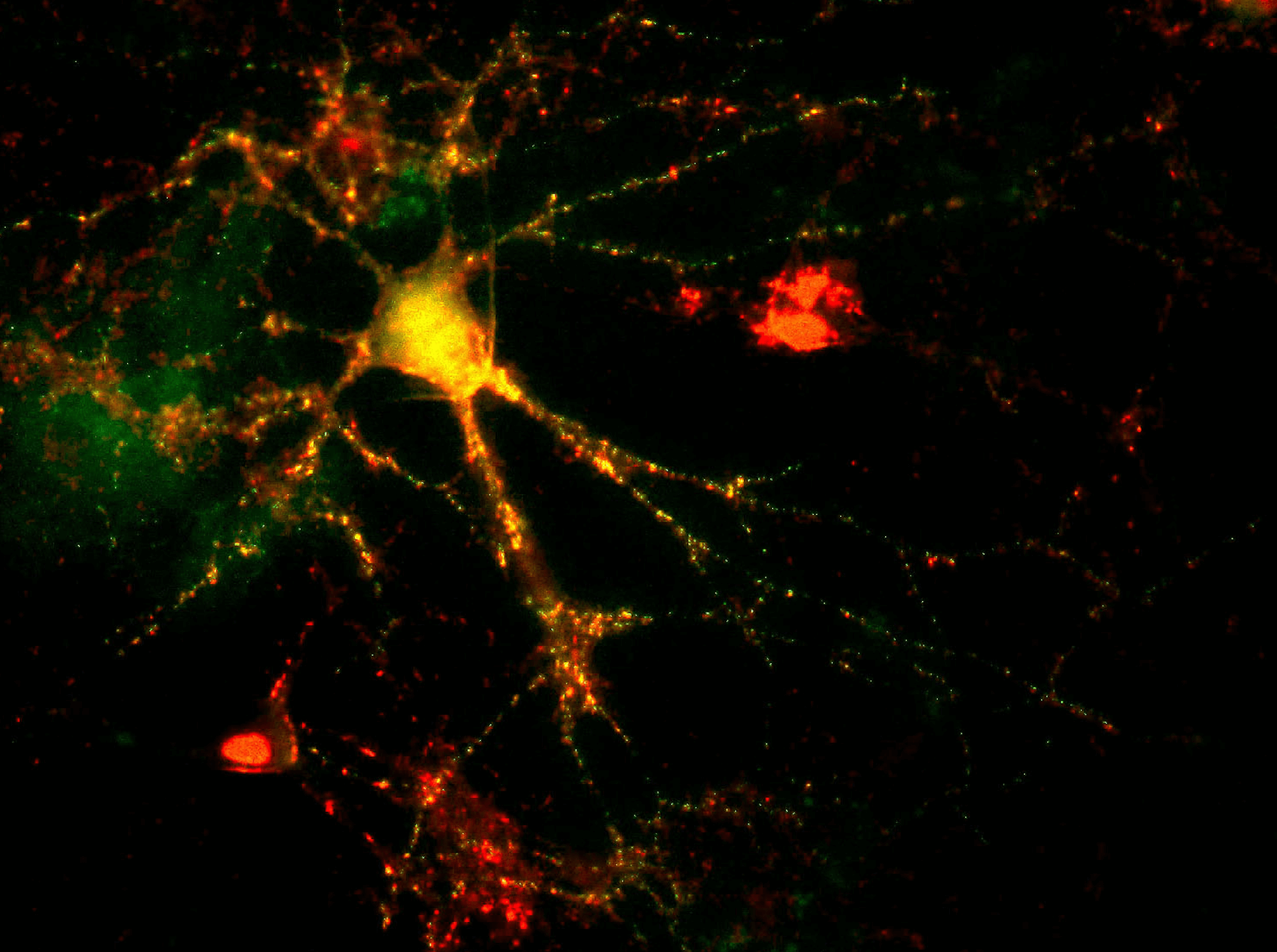 In vivo efficacy studies
Rodent models are commonly used for evaluating therapeutic potential prior to clinical studies. MD Biosciences offers a range of in vivo efficacy models for the study of pain and degenerative diseases. Combined with behavior measurements and end-point measures, our rodent studies provide data needed to move your compound forward.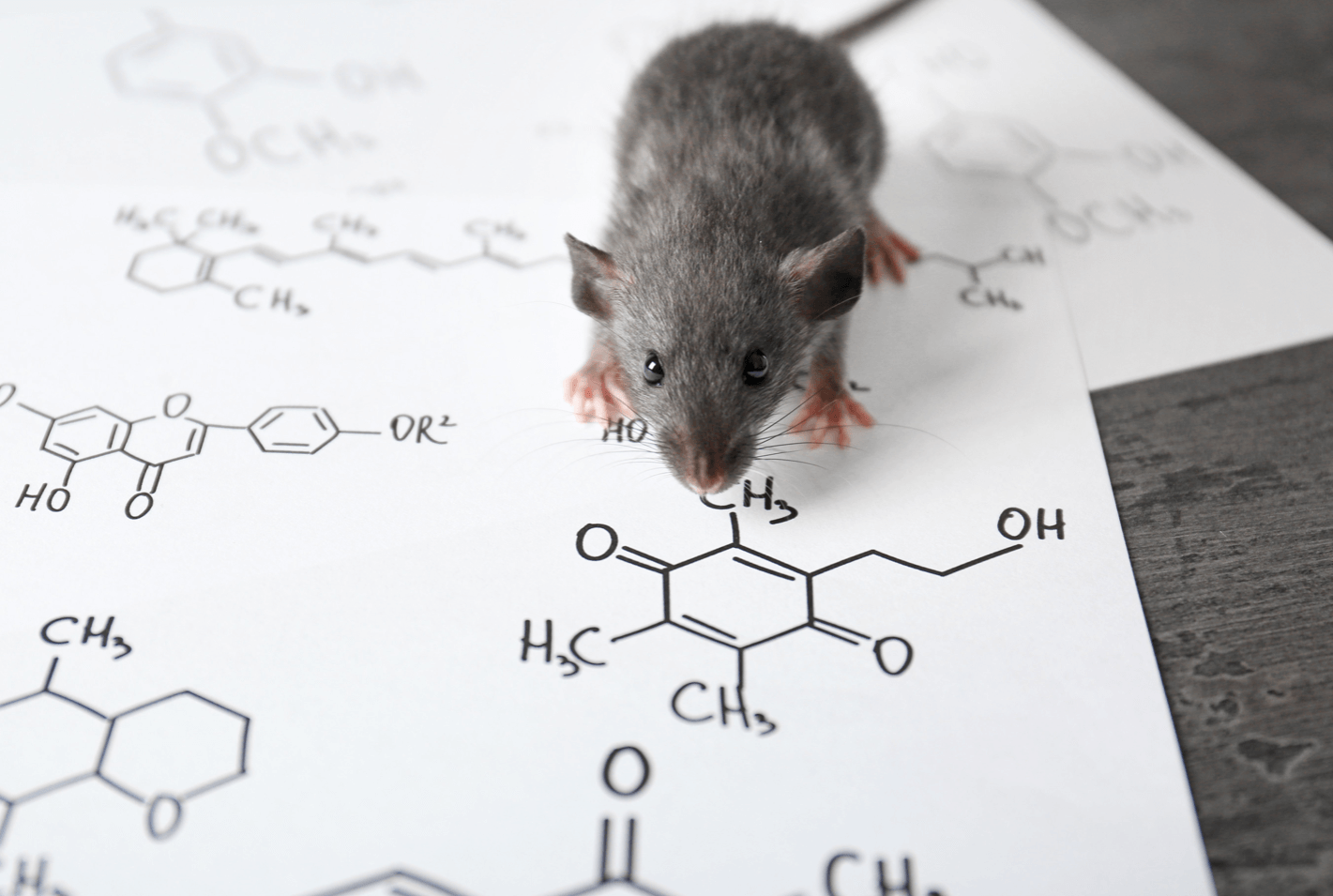 Translational Pig Models
We realize the need to increase the translatability to the clinic requires models that accurately reflect the human condition. MD Biosciences has developed in vivo efficacy models in the pig that provide greater correlation to human. By utilizing translational models in larger species prior to going to clinical stages, drug developers can increase the success rates of those drugs entering clinical phases.
Click here to learn more about our translational models.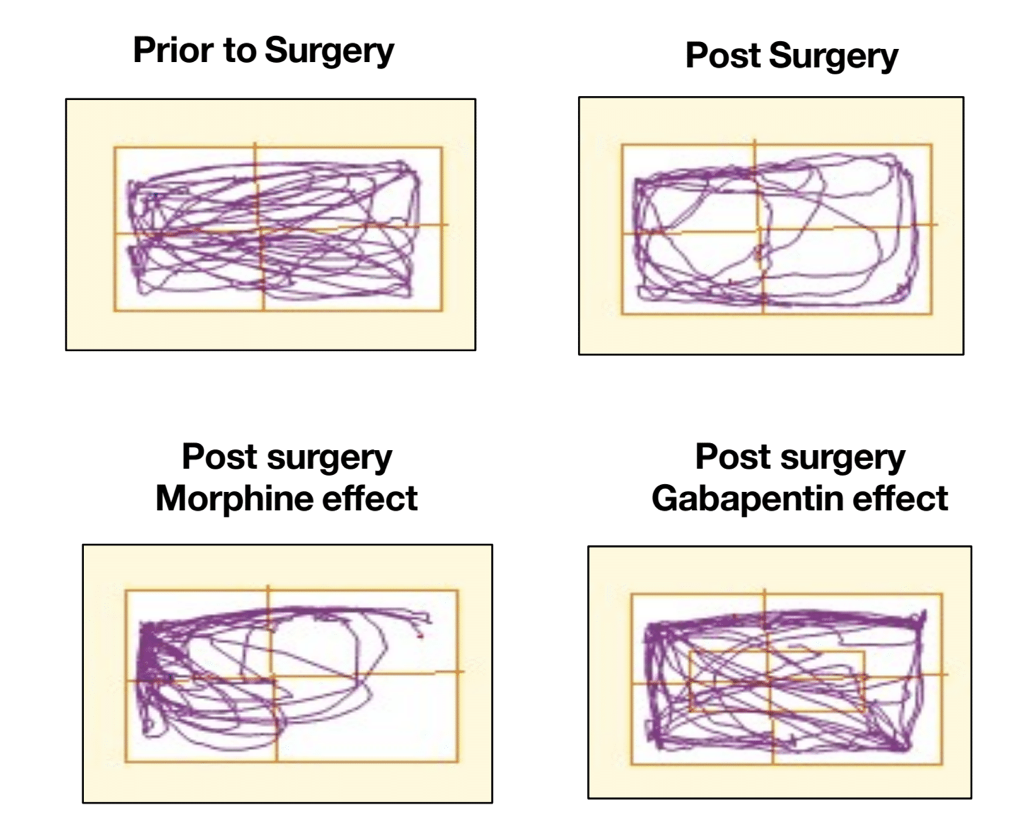 Ready to discuss your project?
If you are ready to discuss your development program, our scientists are eager to explore the possibilities with you. Like many other pharmaceutical and medical device developers, you can benefit from partnering with a preclinical CRO focused on translational outcomes in pain and neurodegenerative diseases.