Neuroinflammation
Understanding the interplay between neuro-inflammation and neurological disorders.
Overview
Inflammation is a key pathological driver in many neurological diseases, including degenerative conditions, pain syndromes, stroke, traumatic brain injury, and dementia. For over 20 years, MD Biosciences has been working in neuroscience with a focus on understanding the mechanisms involved in disease. Every study is designed to include biomarkers to assess the neuroinflammation that is involved in neurodegeneration and pain.
Neuroinflammation and neurodegeneration
Neuroinflammation often begins with the activation of cellular immune components such as microglia and astrocytes, which mediate the release of inflammatory molecules. The over and under expression of pro- and anti-inflammatory cytokines alters the homeostasis of the CNS and may contribute to a progressive dysfunction and loss of neurons in the CNS. This may lead to neurodegeneration, peripheral neuropathy, or other forms of pain.
MD Biosciences offers preclinical models of neurodegeneration and biomarkers to assess neuroinflammation involved in or as a result of damage to neurons.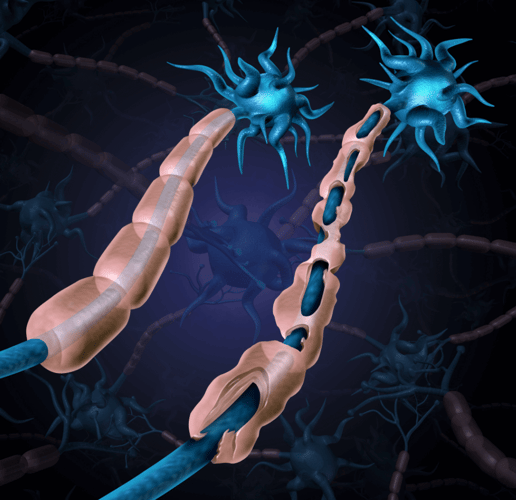 Neuroinflammation and Pain
At the anatomical level, neuro-immune interactions have been shown to take place all along the pain processing pathway. This is partially facilitated by increased permeability of the blood-brain barrier following SCI or peripheral nerve injury. At the cellular level, neuro-immune interactions involve leukocytes like mast cells, neutrophils, macrophages, and T cells. They also involve glial cells with immune-like functions including Schwann cells, satellite glial cells in the PNS, and microglia and astrocytes in the CNS.
MD Biosciences offers pain models and biomarkers to assess neuroinflammation involved in or as a result of chronic pain.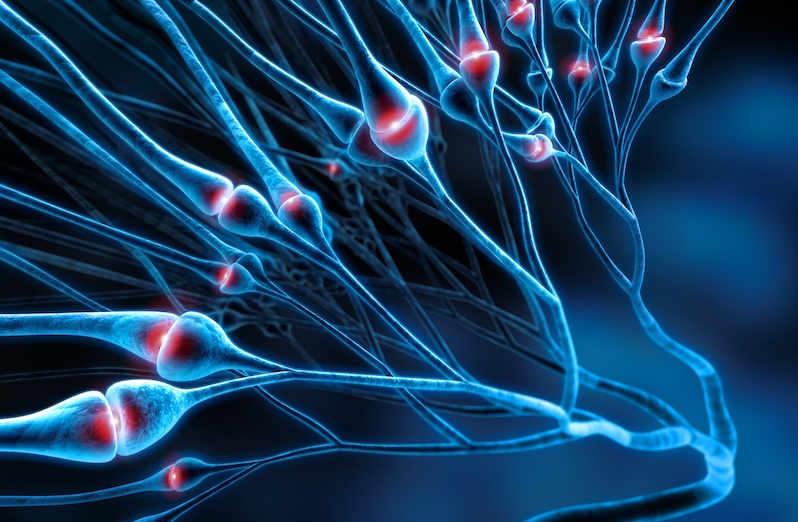 Biomarkers for Neuroinflammation
The activation of an immune response will set off a cascade of cytokines and chemokines. Biomarker assays bring valuable insight to preclinical studies and include flow cytometry for changes in cellular populations, multiplex assays for cytokines and chemokines, and IHC/histology for biomarker changes in tissue.