Innovations in the study of pain and neurodegenerative diseases
MD Biosciences Neuro is a preclinical and translational contract research organization (CRO) offering services for drug development in the field of neurology and pain research. We understand that finding a trust-worthy preclinical partner is a top priority for drug developers and believe that you should have confidence in the partner you choose. That's why we are dedicated to providing each client valued expertise and advice, experience for flawless execution, and flexibility to meet the needs of rapidly changing requirements.
With a presence in the innovation hubs of Cambridge, Massachusetts and with state of the art laboratories in Israel, our team is dedicated to building collaborative programs and creating lasting partnerships in the biotechnology community.
Expertise
Our team of neuroscientists are experts in the science and pharmacology involved in pain and neurodegenerative diseases. As a a focused and specialized CRO, we bring valuable expertise that addresses common challenges researchers face. To bridge the gap between preclinical and clinical applicability, we go beyond rodent models and have developed pig models. Preclinical models are complemented by in-house histology, biomarker analysis, and electrophysiology capabilities. From model selection to end-point analysis, we understand how to develop studies that will move your compound further in the development pipeline.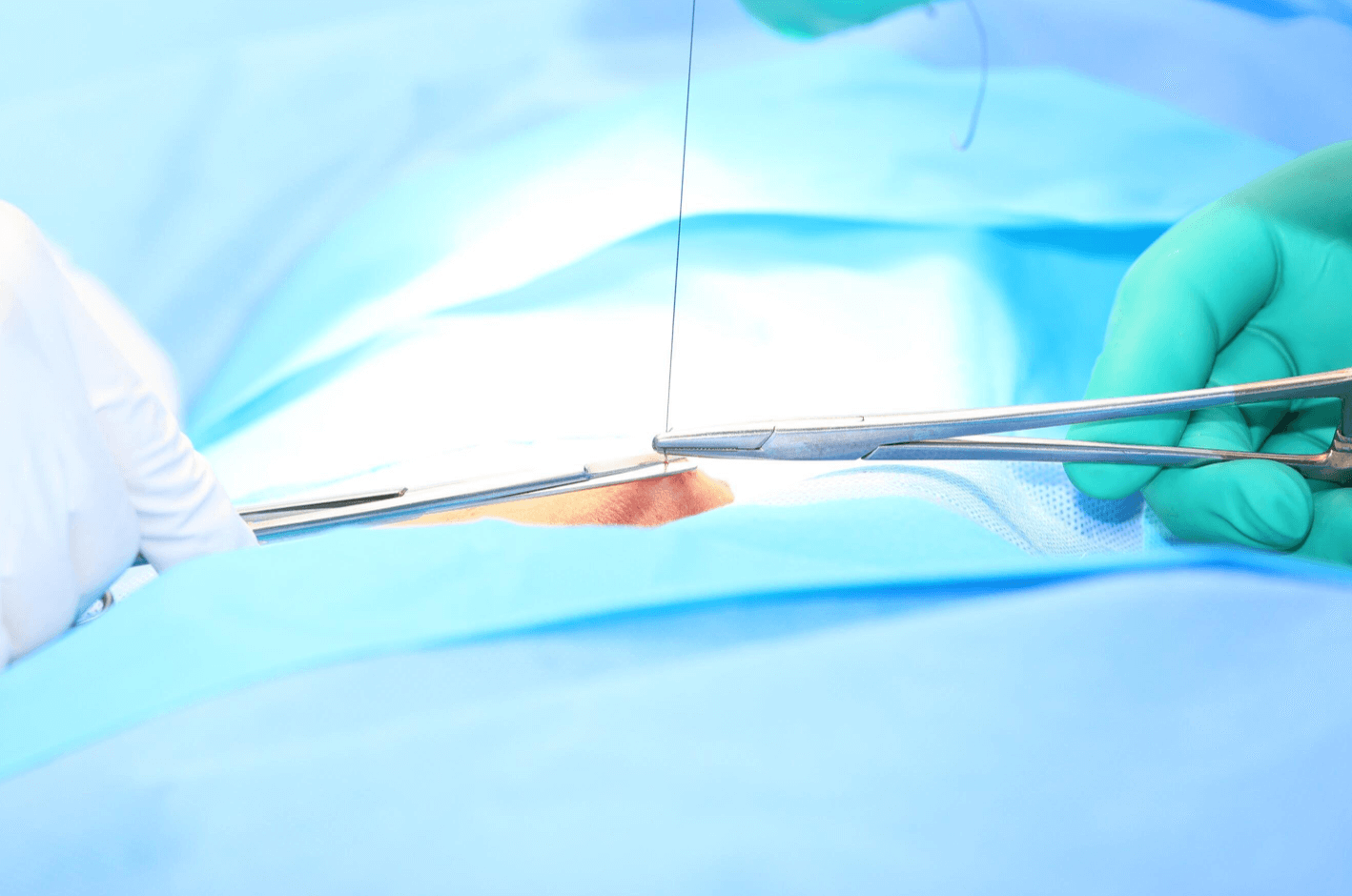 Experience
The most expensive study is the one that has to be repeated due to poor study design or less than perfect execution. Our team has the experience in all aspects of the study to execute it flawlessly. From surgical methods to drug administration, we have the experience to induce the disease accurately and dose your therapy as needed. Our experience in behavior analysis and tissue harvesting for end point analysis provides accurate and high quality data sets. Capabilities beyond standard behavior data enhances the clinical relevance of the data. You can be confident in using the data to make critical decisions in your development program.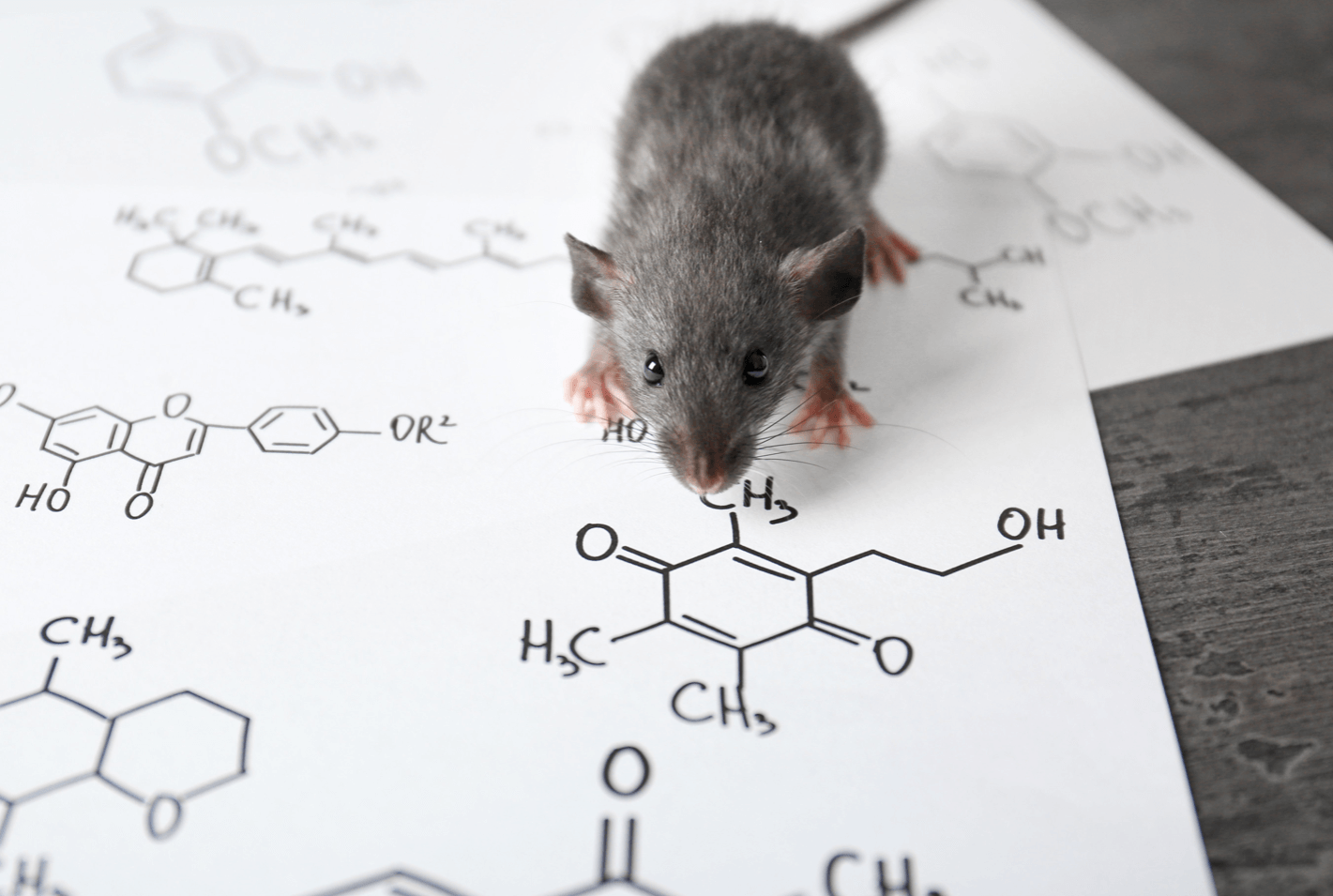 Flexibility
There's nothing quite like having your own lab right down the hall. The next best thing is a relationship with an outsourced partner that can provide an experience that feels like they are an extension of your lab. Our team is highly committed your study and will form a relationship that will provide direct access to scientists for help in study design and interpreting results. Our lead time from first call to executed contract and study start is incredibly rapid. In fact, sometimes we are able to move faster than your internal lab.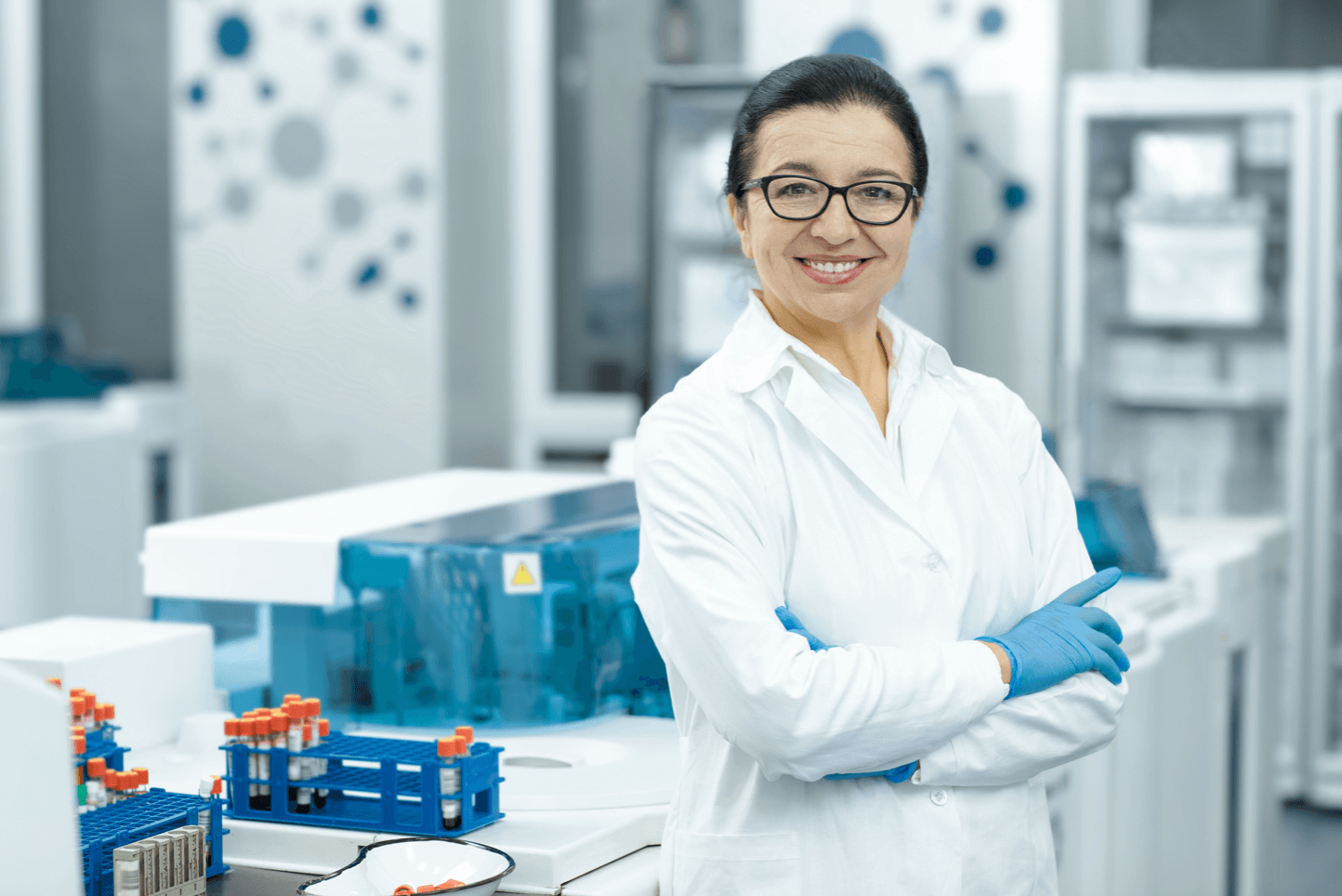 In the words of our clients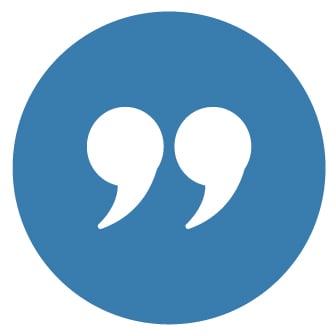 The MD Biosciences team is incredibly professional and attentive to detail. I routinely talk with the study directors to discuss specific details on protocols, for help in designing an experiment, for selecting the most appropriate assay for my question, and to help interpret study results. What I find truly spectacular is that I do not have to routinely check in on ongoing studies, the team is constantly updating me on their progress and I know exactly where my study is in terms of progression.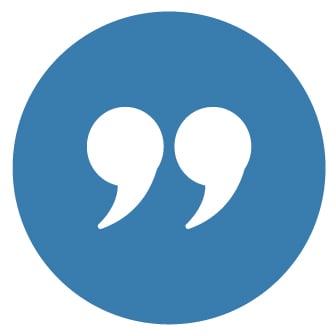 We were very pleased by our partnership with MD Biosciences. We had a true collaboration with their team in that they worked to understand our needs, incorporated our input into a plan, and executed on the shared vision. We were in frequent contact with the team including weekly calls to update us on the work and gather feedback on the progress.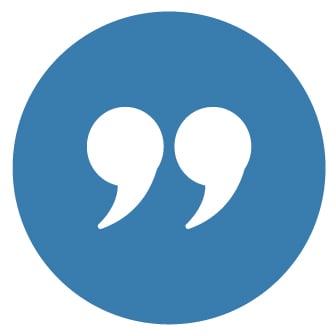 The MD Biosciences team was instrumental in providing the scientific expertise we needed. They did a great deal of extra research to help guide us and we were grateful for their input. The whole team was extremely open to feedback throughout the process and made sure that our needs were met. They worked extremely well with many different members of our internal team, at all levels.