Enhancing the clinical relevance of Preclinical Data.
Clinically relevant preclinical data can be generated by using outcomes comparable to those measured in patients. Our team has the expertise and experience to design studies that include clinical scores, behavioral assessments, as well as end-point analysis that provide a robust data package that you can be confident in using to make key decisions in your development strategy.
Behavior Assessments
Neurological diseases often result in a combination of motor and cognitive deficits. Thus, behavioral assessments in conjunction with physiological readouts offer a broader understanding of the basic biological mechanism of disease and cognitive impairment, highly relevant to therapeutic developments.
Our team uses relevant tests to assess pain, balance and coordination, learning and cognition, sensory and motor function, as well as stress and anxiety.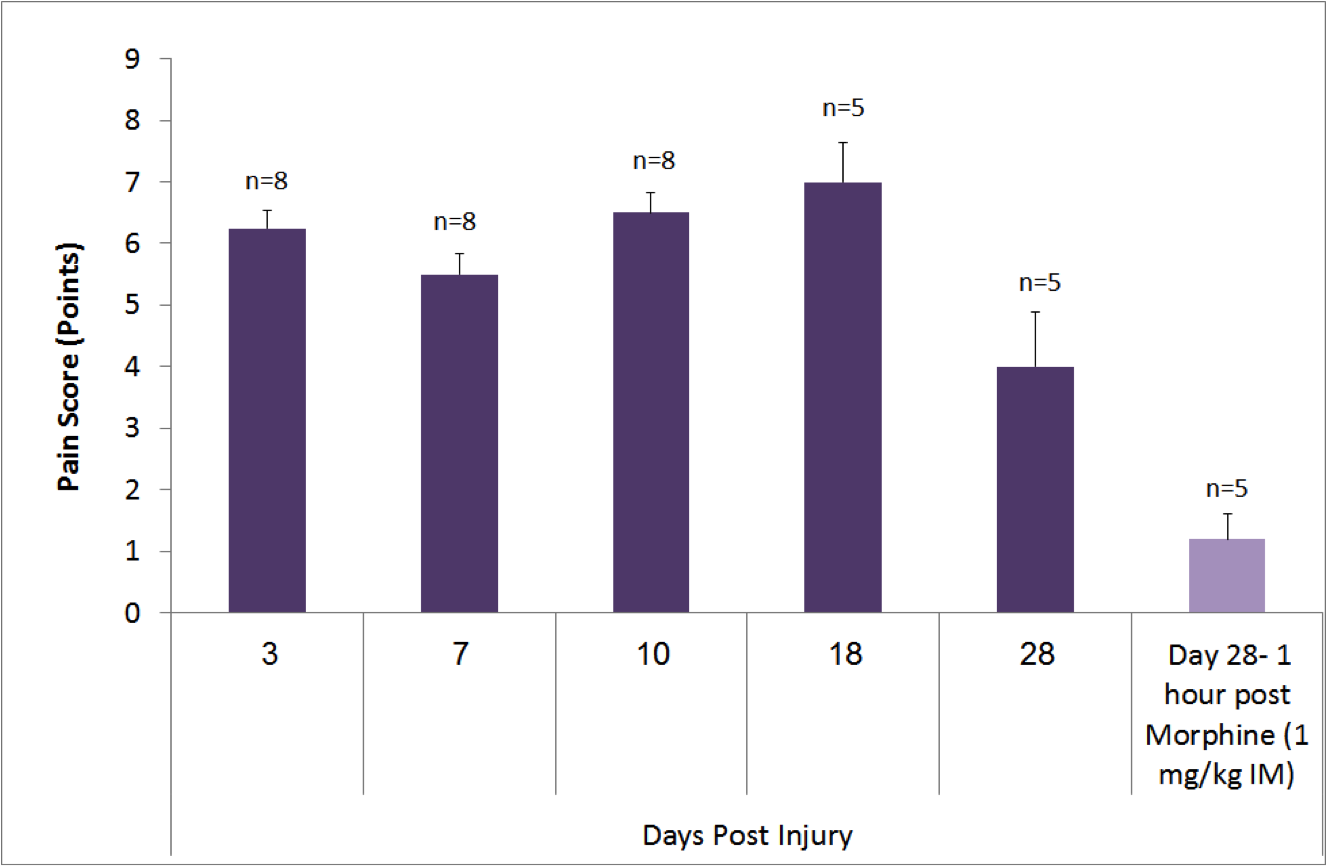 Intraepidermal nerve fiber analysis
Intraepidermal nerve fiber (IENF) analysis in skin biopsy samples has become a standard clinical tool in diagnosing neuropathies in patients. Enhancing the clinical relevance of preclinical data is dependent on outcomes comparable to those measured in patients. Despite this, the use of IENF has not been adopted as a standard end point assessment by many non-clinical labs. MD Biosciences, however realizes the importance of this analysis for drug developers that need to understand the neuroprotective or neurodegenerative effects of their therapies.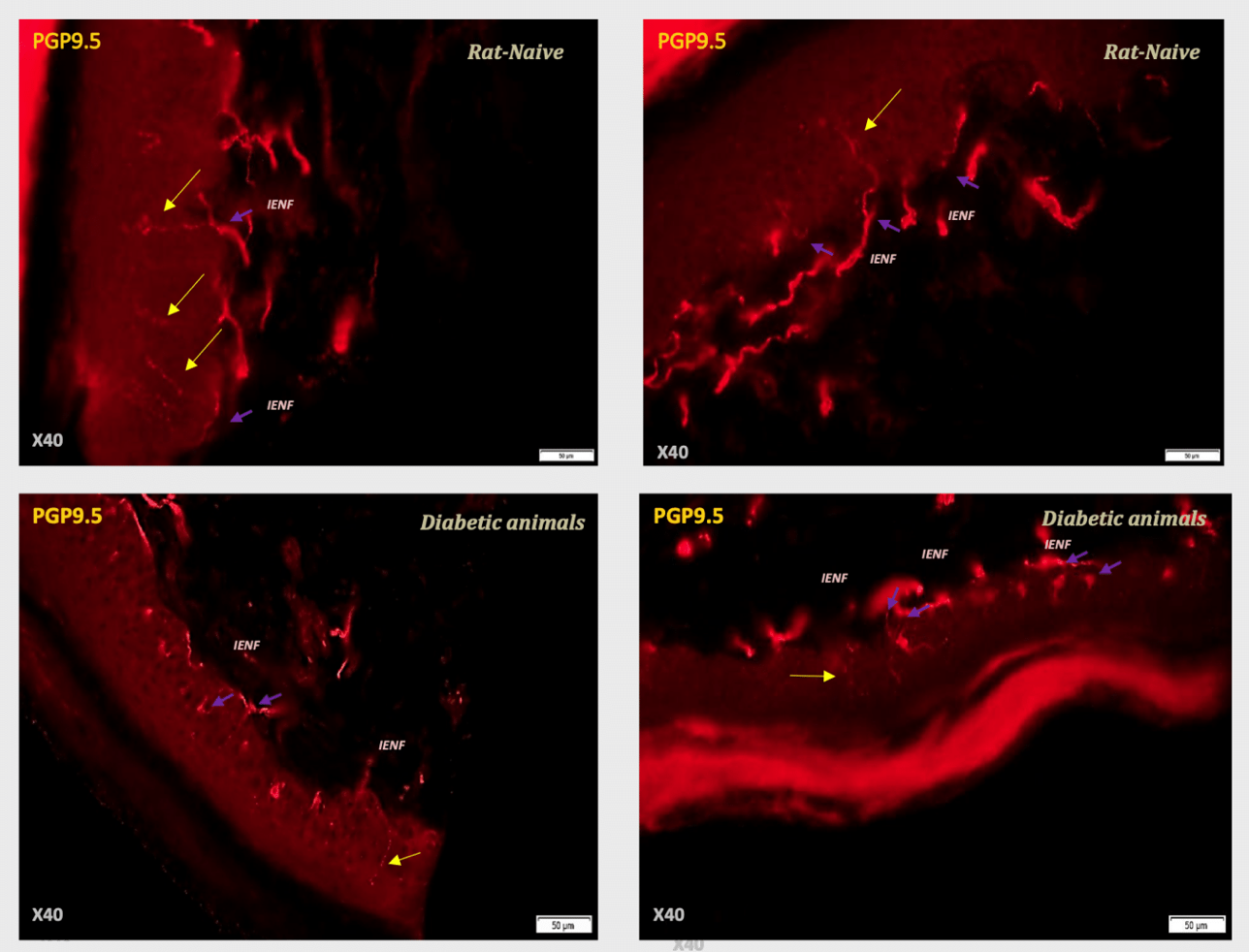 Electrophysiology
Electrophysiology (EP) is conducted to study the functional properties of neurons, enhancing the understanding of neurological disorders. As one of the few laboratories in the world with these EP measurement capabilities, we can measure nerve regeneration, degeneration and protection in response to various treatments and allows us to investigate fundamental mechanisms contributing to the neuropathic pain state or neurodegenerative disease.
Click here to learn more about our Electrophysiology capabilities.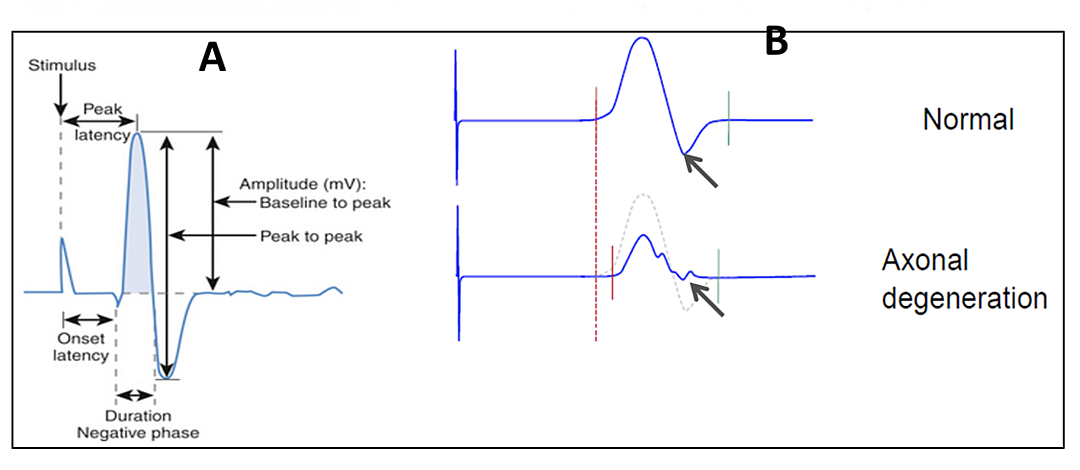 READY TO DISCUSS YOUR PROJECT?
If you are ready to discuss how you can increase the clinical relevance of your development program, our scientists are eager to explore the possibilities with you. Like many other pharmaceutical and medical device developers, you can rely on predictive preclinical data.